In this blog, we will be reviewing the importance of email marketing. We will cover why it is beneficial and how it boosts your business sales and retention, as well as all the features it can provide via the tools encompassed within.
Email Marketing Bring Customers To Your Website
A large goal of marketing is bringing online traffic to your website, and this can sometimes be difficult to achieve, especially when the human attention span is rapidly declining. Even loyal customers who enjoy your brand and or products often forget or simply don't have the time to visit your website daily or even weekly. With email marketing, you can gently remind your customers that your website exists and that perhaps there are new updates or product launches that they would be interested in. Through the use of thumbnails, you can show snippets of your website including the headings of blog posts, images of product launches, and new features. This gently and stealthily nudges your intended customer back to your site and gets them excited about your brand once again thusly boosting your business's sales.
Your Email Marketing Strategy Can Be Customized To Fit Your Customer
Email blasts get a bad wrap, and that's because they often are generic and bland. As opposed to sending the same email to all your potential customers, track individuals' shopping histories, past searches, and their customer journeys at your company. Then use that knowledge to send personalized emails based on what they are looking for. Customers will be happy because you've helped them find what they're looking for in the vast ocean that is the internet, and you'll create new business for your brand or company.
Email Marketing is One of The Strongest Advertising Methods a Company Can Use
For the last ten years, email marketing has given companies a better return on their marketing than any other method of marketing. It has been proven to be much more successful than social media, which is widely misconceived to be the best marketing strategy for young companies. Although email marketing has been proven to be the strongest marketing channel a brand can use, however you need to understand how to track your metrics and make sure that you are reaching your intended audience.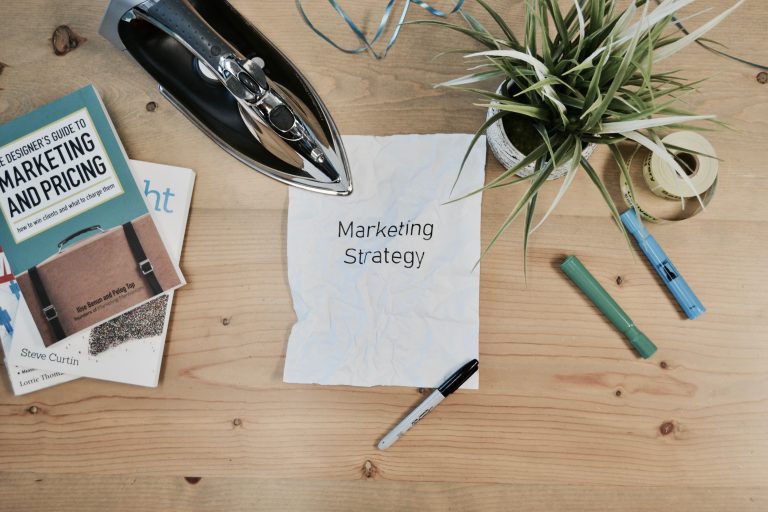 Customers Engage With Email Marketing
If you can find a way to compose your marketing emails in a way that is educational to the customer without being pushy or obtrusive ie., sending them too many emails or emailing them without their consent, they can be some of the most engaging avenues to extort. To help customers see the value in your emails, present offers, and have them lead with value. Presenting the solution to their problem in the form of your product is a great place to start. In addition, make sure that your emails are punchy and catchy whilst still being brief and direct. Another thing to note is that the use of videos, GIFs, and graphics are generally eye-catching to the customer and help to peak curiosity and lead to retention of your sight, company, or brand.
Other Things To Know About How To Successfully Use Email Marketing
There are a couple of features that one must understand about email marketing in order to use it to your full advantage. One of which is email retention, which refers to the amount of time that an email is kept in an inbox before it is automatically deleted. Obviously, your company wants to keep marketing emails in the inbox of the receiver as long as possible, but that can be costly, so it's best to know far back your customer looks within their emails, and then automatically replace it with a new email blast after it has been deleted.
Don't be afraid to use email marketing software to analyze your performance and optimize your findings. Keep a close eye on your performance metrics, meaning how well each email is doing. This gives you a chance to improve on what is working and drop the tactics that are not. Always remember to end all email marketing with a strong call to action for the customer, you want to use dynamic language that is short and sweet, while still being direct and forward. Be sure to make the text linkable to your sight.
With a strong understanding of email marketing, we hope that you'll be able to excel in your business and help customers find the products they need.